Pongratz – Unsere Geschichte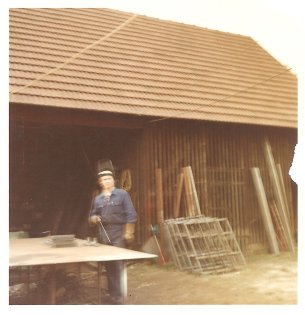 Start of production of agricultural machinery and equipment (e.g. corn chopping and tractors) in Köllach, Proleb in Austria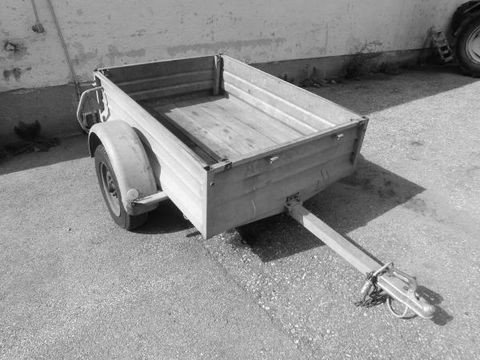 Production of the first car trailers: PA 160 / PA 190 / PA 230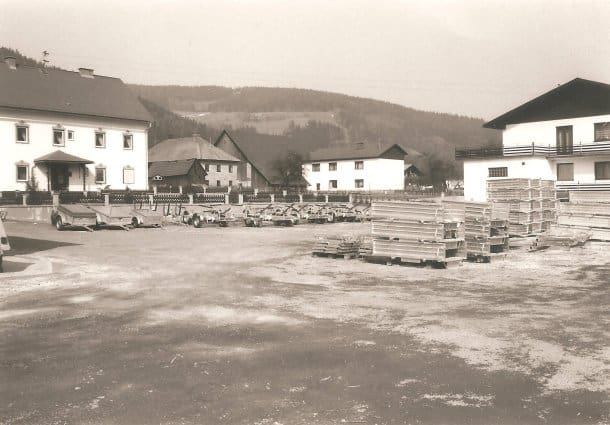 Identifying the gap in the market and transition to serial production of car trailers. From the late seventies to the late eighties an expansion of the production sites took place.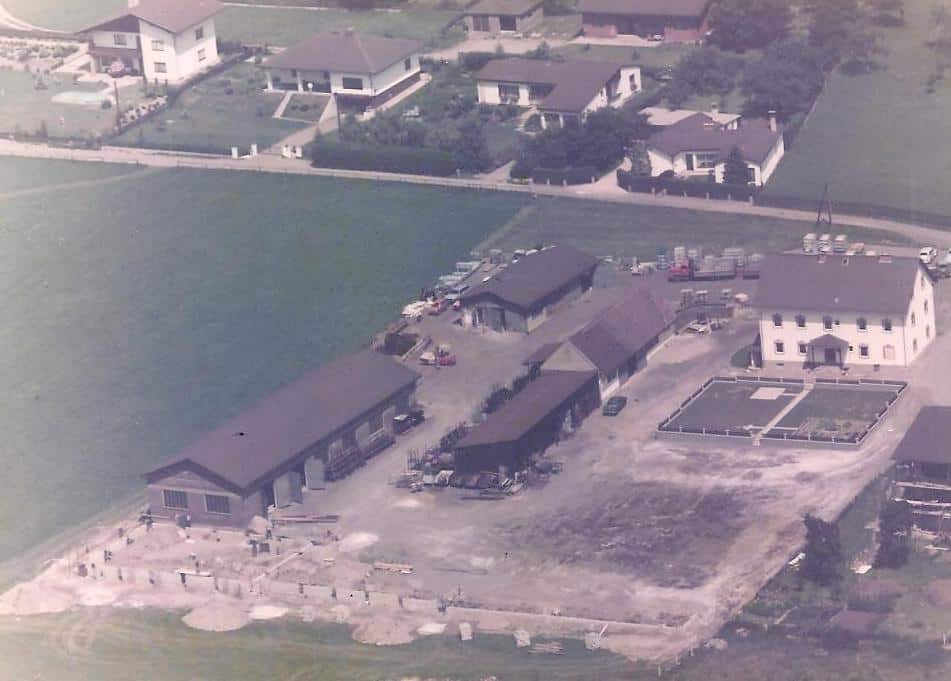 The site in Köllach in 1980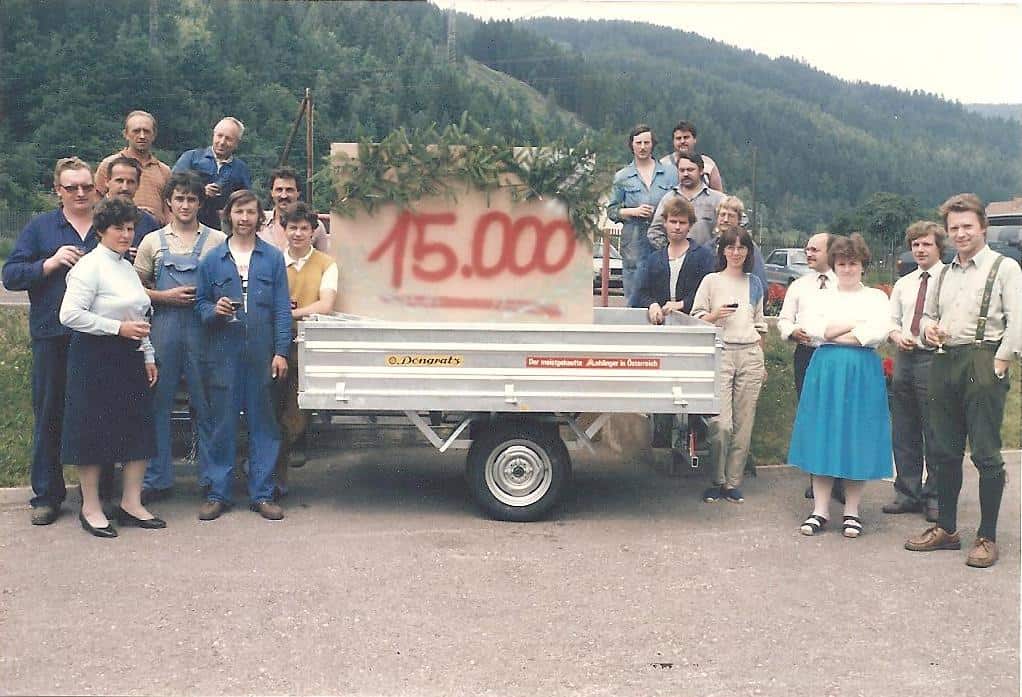 The 15,000 trailer is sold in June 1985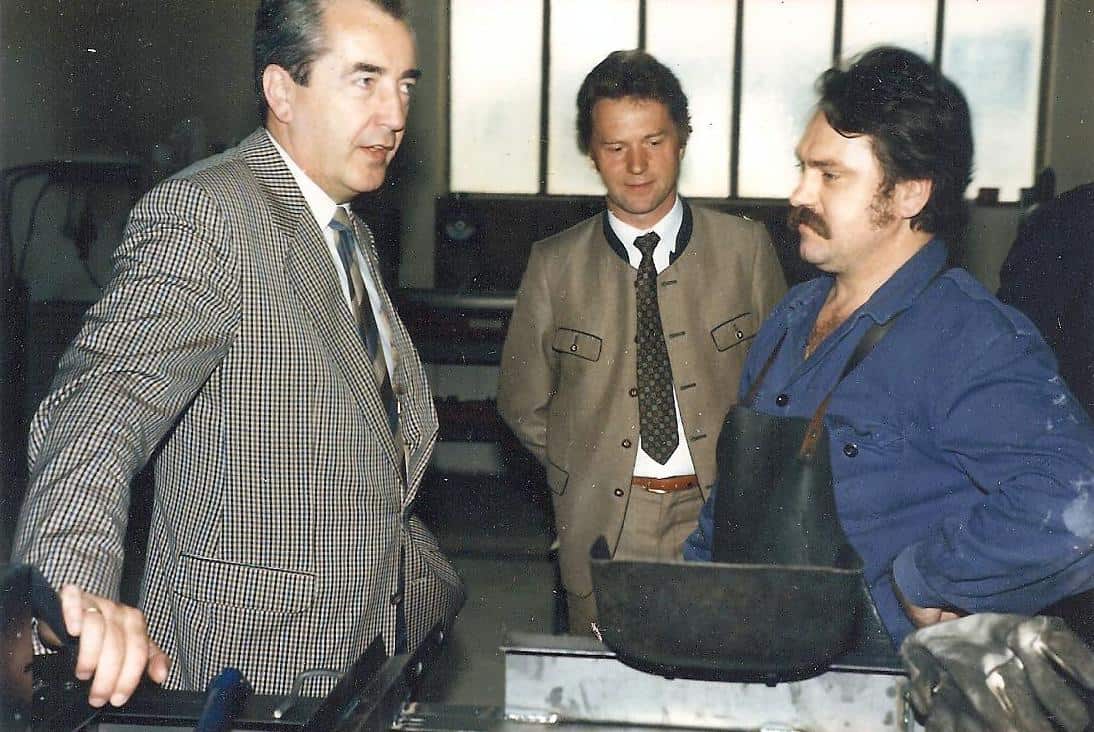 Visit by Dr. Alois Mock – at that time federal party leader of the ÖVP – in July 1986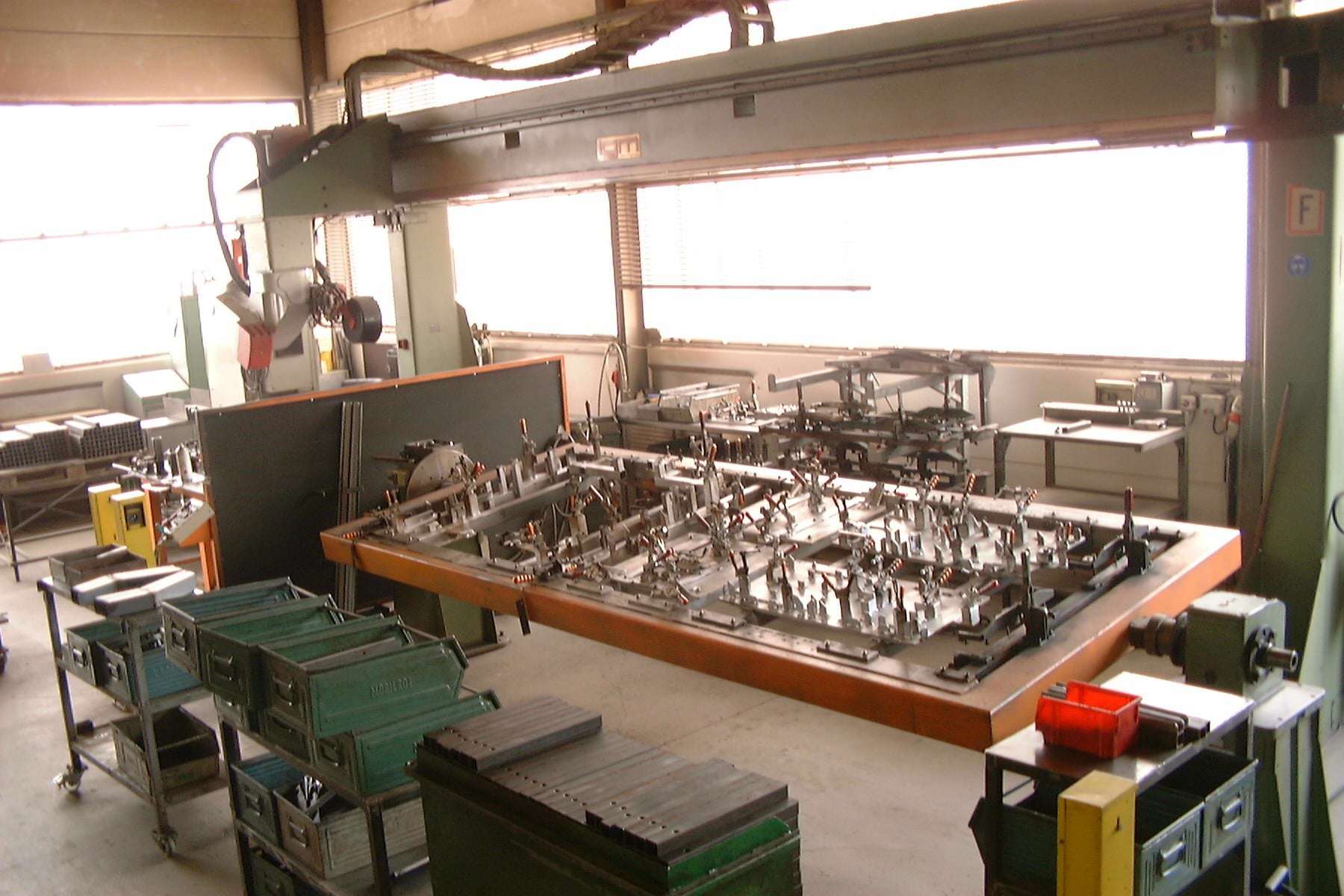 Due to continuous development and growth of the company, as well as the knowledge to act as a pioneer, Pongratz introduces the first welding robot.
Expanded distribution in Europe: Among others Pongratz sells its trailers in Germany, Switzerland, Italy, France, Liechtenstein and Sweden.
Establishment of a subsidiary in Bratislava to meet the high demand. Additional expansion of the distribution to Eastern Europe (among others Slovenia, Hungary, Poland and Croatia).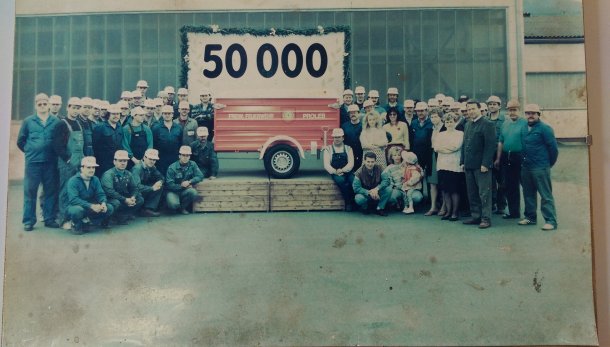 Pongratz donates the 50,000 trailer to the voluntary fire department in June 1994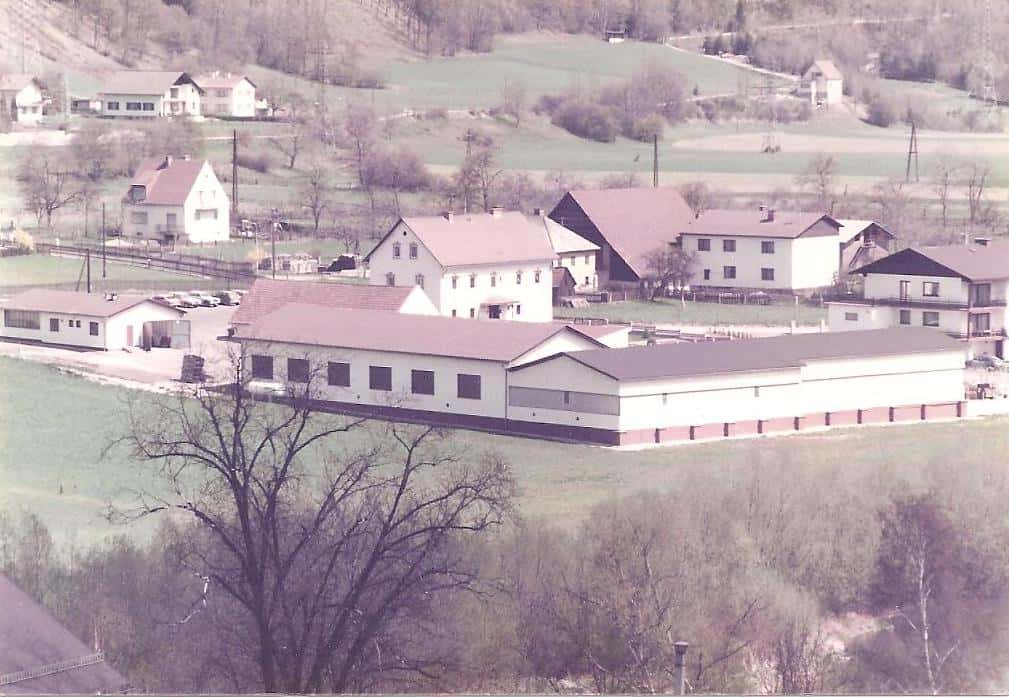 Picture of the site in May 1994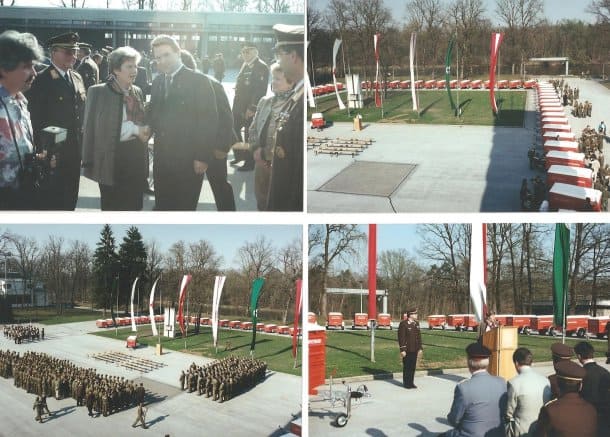 Transfer of specially manufactured fire brigade youth trailers to over 50 different brigades of Styria at a handover ceremony in Lebring (with the at that time state governor Waltraud Klasnic)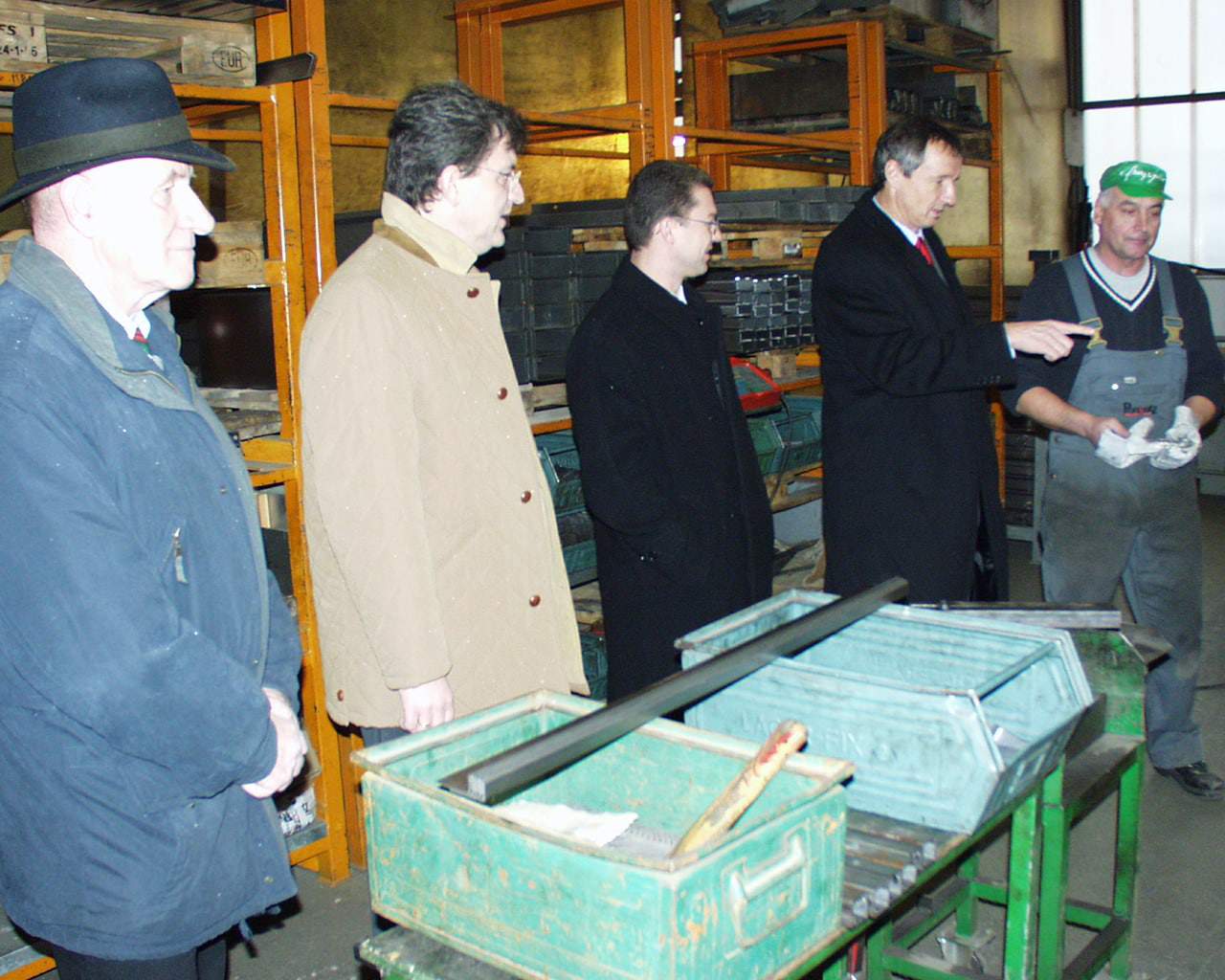 Handover of the company to Herwig Pongratz Junior.As a Styrian showcase model the at that time Federal Minister of Economics and Labour, Dr. Bartenstein visited the company.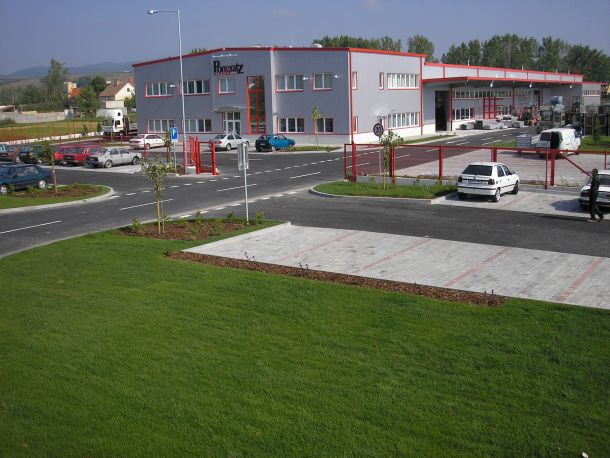 Opening of the new production facility in Modra (about 30 km northeast of Bratislava)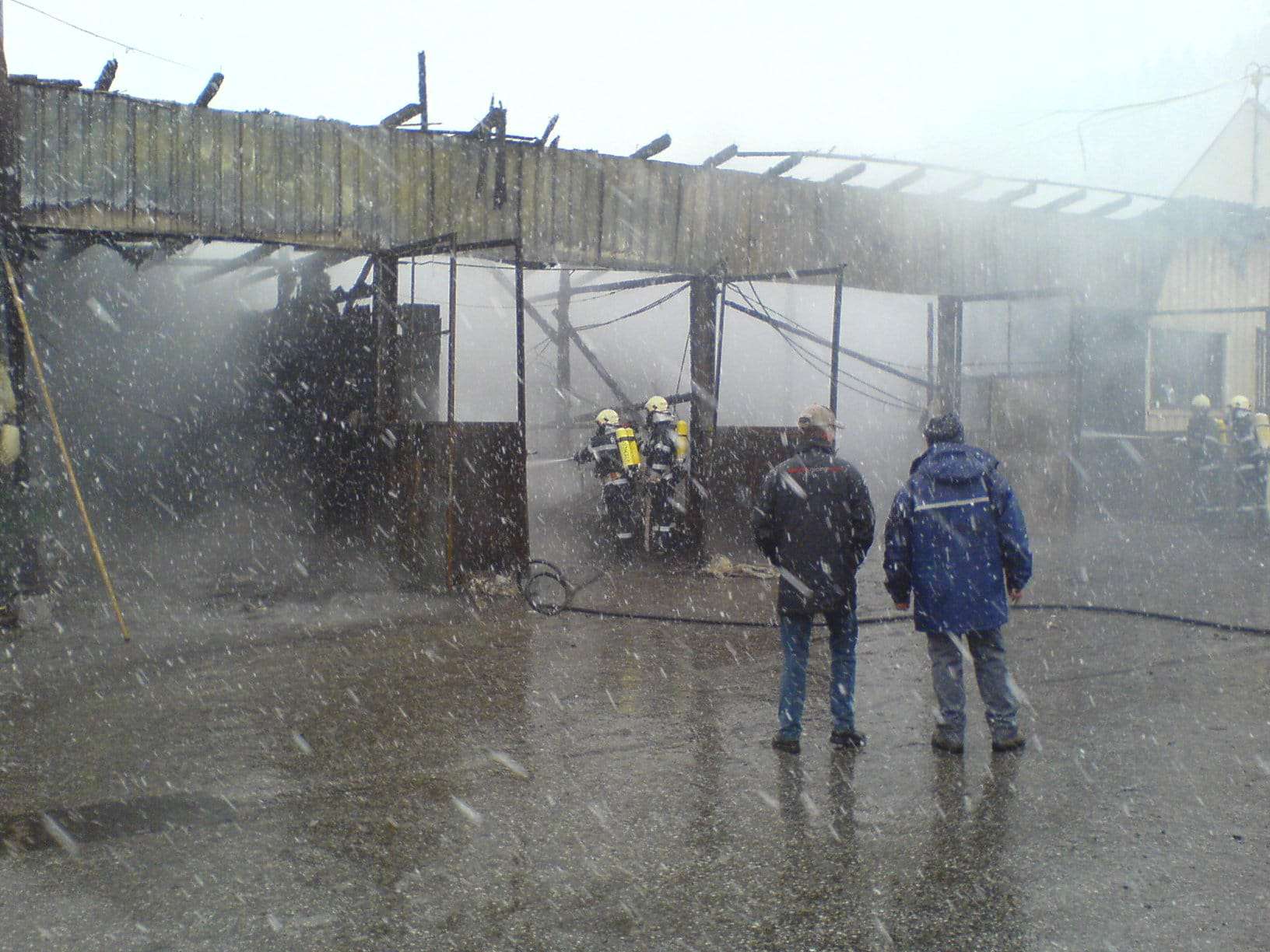 After a company fire at the site in Köllach planning and construction began on a new location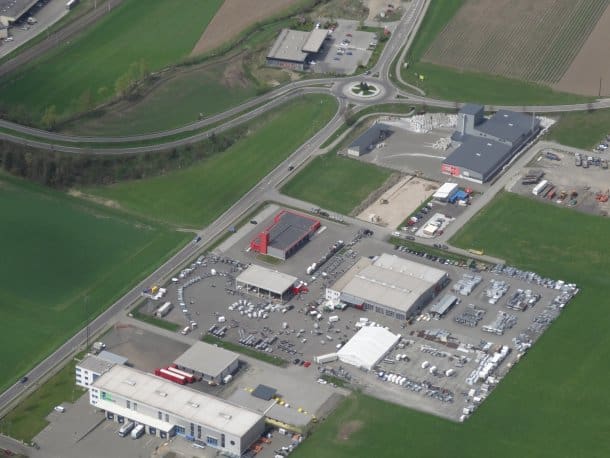 Pongratz opened a new production facility in Traboch (Styria)

Entry of Unternehmens Invest AG as the majority shareholder, to jointly safeguard the growth and development in the future
Merging of the sites Köllach and Traboch to exploit synergies on a common site in Traboch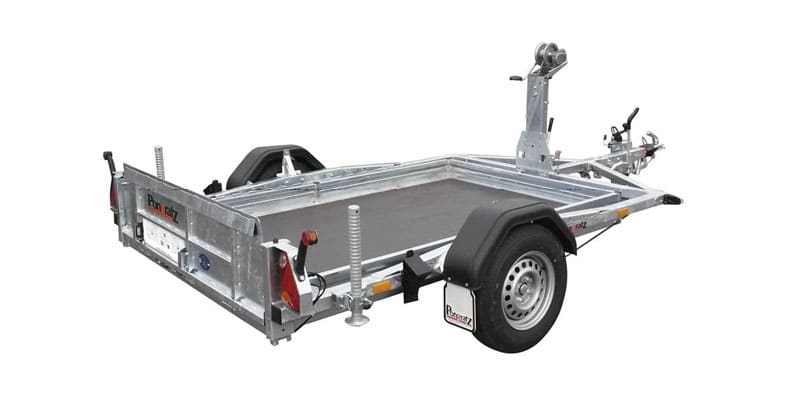 Development of the first retractable universal trailer (Load & Lift trailer) by Pongratz