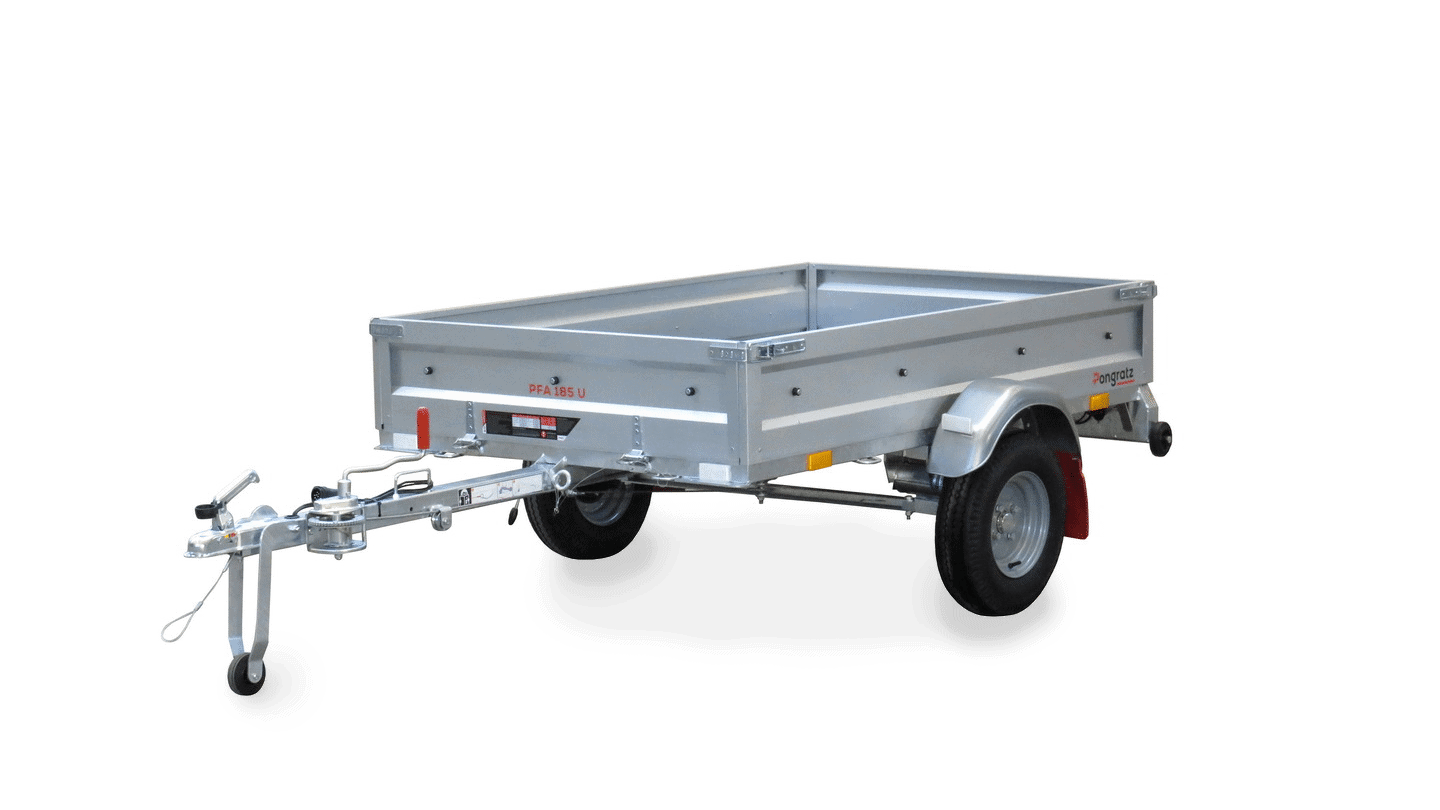 €1,399.00 inkl. Mwst.
12 in stock

Now available in our store*
The folding trailer: simple & practically
Häufig gestellte Fragen
Zu den PONGAMI FAQs

* The PONGAMI PFA 185 U can currently only be delivered to Austria, ausgenommen ALDI Aktion - Zubehör wird in alle Länder geliefert
PONGAMI (PFA 185 U)
With PONGAMI, our new folding trailer, we are going in a completely new direction in trailer construction. Pongami stands for generous loading dimensions with a minimum space requirement for storage at the same time. By means of our clever folding mechanism, the trailer can simply be folded without any effort at all. This saves valuable space...
€ 1.399,00 inkl. MwSt (pro Stück)
€ 1.349,00 inkl. MwSt (pro Stück)
Auf Lager
| description | value |
| --- | --- |
| Total weight | 750 kg |
| Load capacity | 575 kg |
| Self-weight | 175 kg |
| Loading dimensions inside - length | 1.840 mm |
| Loading dimensions inside - width | 1.180 mm |
| Loading dimensions inside - height | 290 mm |
| Sill height | 500 mm |
| description | value |
| --- | --- |
| Material type | stole |
| brake | unrestrained |
| Single axle / tandem | Single axle (1 axle) |
| Tires (inches) | 10 inch |
| Number of lashing points | 4 |
| Hydraulic system | No |
| Hinged front wall | No |
| Tilted | Yes |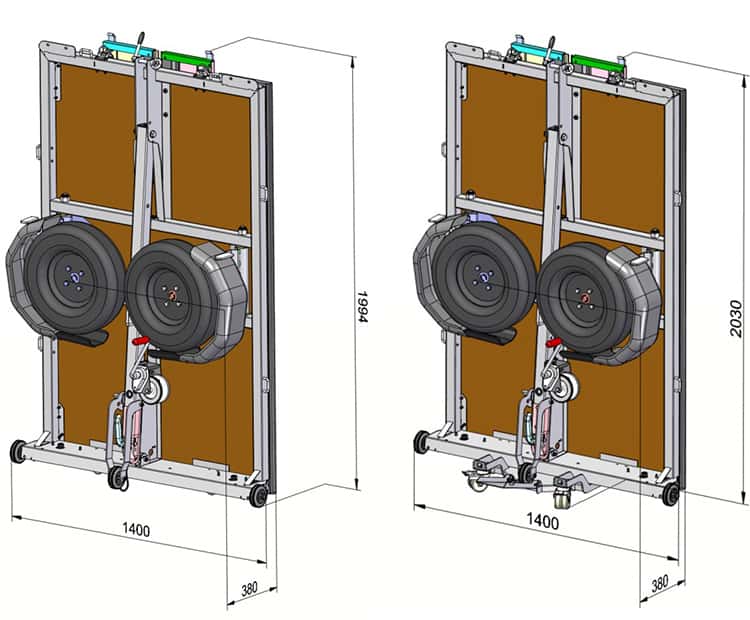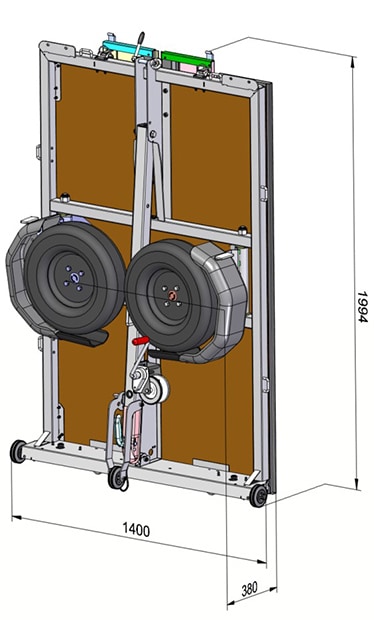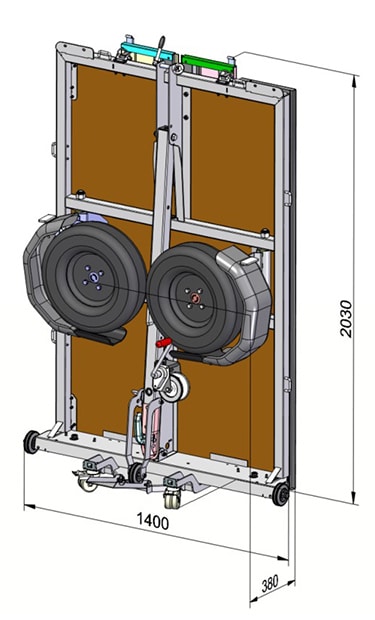 Choose your accessory
Zubehör versandkostenfrei bei Direktkauf eines PONGAMI-Anhängers bei Pongratz*
Product description
With PONGAMI, our folding trailer, we are breaking new ground in the Trailer construction. Pongami stands for generous load dimensions while minimizing Space required for storage. By means of our clever folding mechanism The trailer can be folded easily and without effort. This saves valuable space when the Pongami is not needed. High quality components, careful vehicle construction and our love for Detail make our followers to long-lasting partners. Here we play ours Know-how in terms of best quality, easy handling and highest Safety during transport. A wide range of accessories makes ours PONGAMI the ideal companion for leisure, home and garden. No matter if boat, Two-wheeler, greens or furniture on move - Pongami unfolds at each Transport his possibilities
Standard Equipment

Lashing option for load securing
Maintenance-free rubber suspension axles
steel fenders
Multifunction lights
Torsion-free chassis
13-pin light connector
Jockey wheel

Matching spare parts to your trailer